Forget your business cards!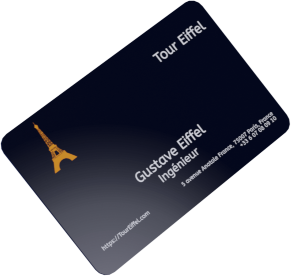 Paper is over

BastaPrint: transfer your details with a QR-code
or a connected business card
Two ways to be remarkable
and to send your contact information in one second
with a QR-code or a physical connected business card
by BastaPrint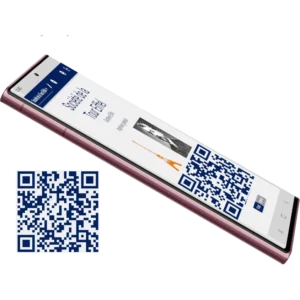 Free: a QR-code on your mobile phone
Practical
Handles multiple profiles (personal, business, hobby, ...)
Compatible with 100% of mobile phones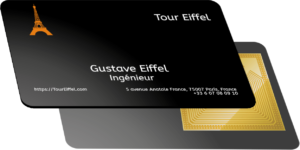 Elegant: a connected card
From 29,99 €
Fully customizable
Compatible with all recent phones
Good for you, good for the planet
Paper business cards are expensive, and 88% of them go straight into the trash within one week. So what's the use?
With digital cards, you will be noticed…
Use some
tricks
to be more visible!
Each year, 10 billions business cards are printed. This requires 2.5 millions trees !
Add to that the energy required for manufacturing and transport… The GHG impact is huge!
Adopt a connected card: the Planet will thank you!
Pretty business cards, lifetime cards!
Thanks to BastaPrint, you will never need to print business cards anymore!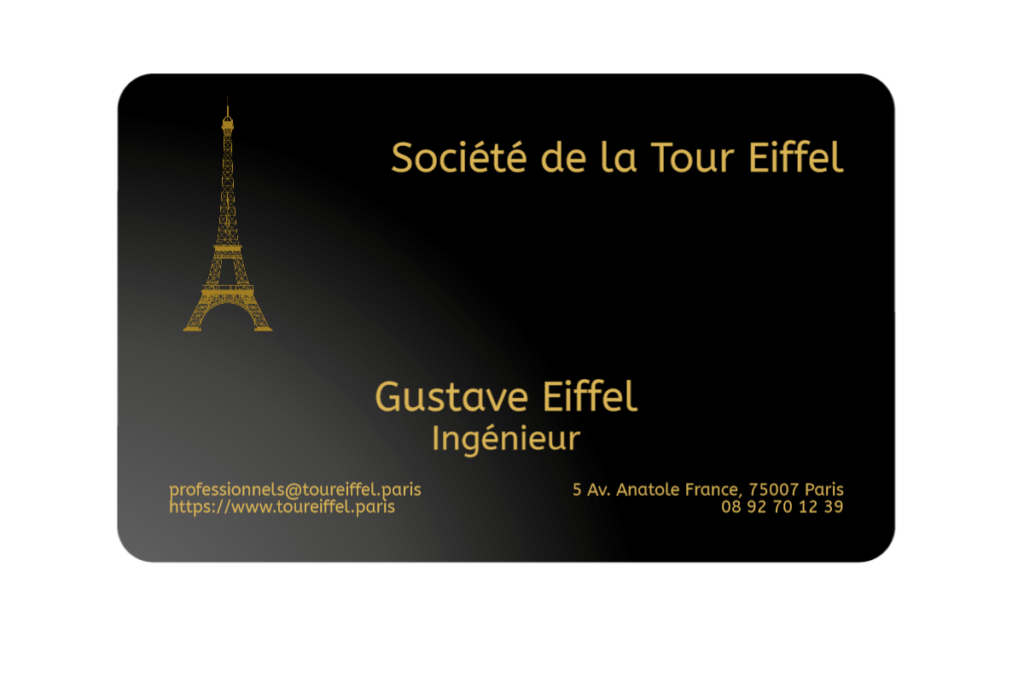 Make the card unique
On a PCV or wood basis,
our interface help you to be serious or creative,
and to easily design a card just like you!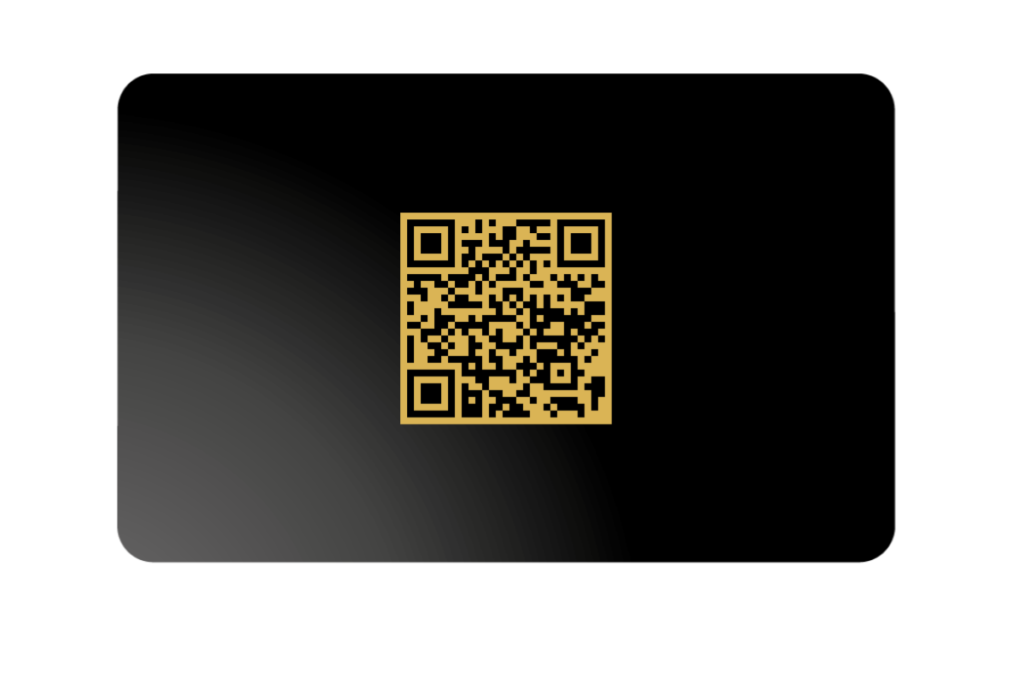 The content can always be modified!
You can always modify your details:
with the same QR-Code or the same connected card,
your new details will be transmitted automatically.
Your code or your card can contains… whatever you want!
Name, contact details, mail & email addresses, web site, LinkedIn profile, social networks, agenda, book, …
Manage easily all your lives!
On the BastaPrint site, you can easily edit many profiles: professional
, personal
, hobbies
,
With a simple click, your phone shows the corresponding QR-Code.
Each person you meet will get the right details!