Our users share their tips and tricks
Get some inspiration!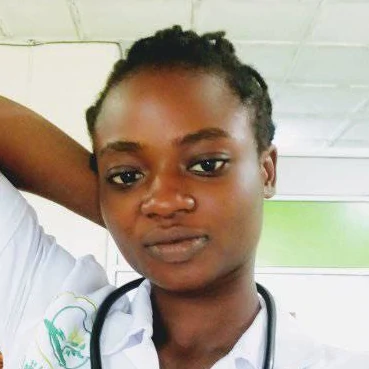 Word of mouth!

As a company logo, I put my QR-code. That way my patients can pass on my contact information and word of mouth brings me new patients!
Being visible

I put in my notes "CFO, Corporate Secretary, met on … " with the date. When my contacts search for a "CEO" of a company, I appear on their screen…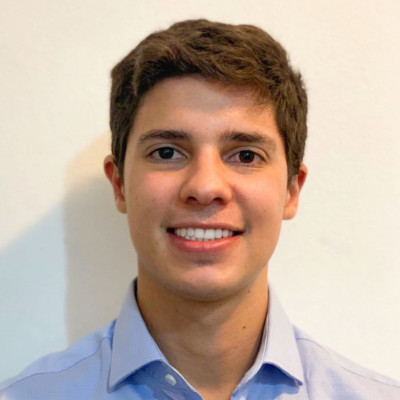 Calendar

I am private teacher, and I put ads in bakeries. Students flash the code and get direct access to my calendar.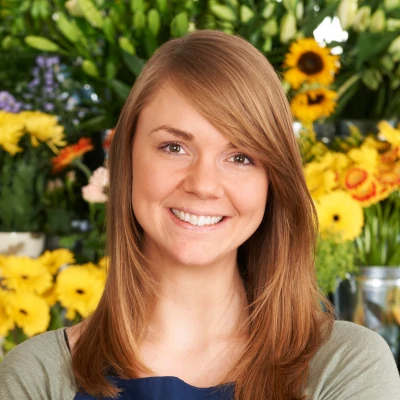 Free advertising!

I put my birthday on February 13: before every Valentine's Day, I appear in my contacts' calendar, so they come to my shop to buy flowers…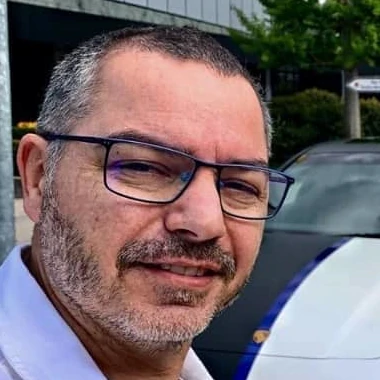 Stephen
Parking lot renter
No longer get called when it's rented

I put ads in my neighborhood, with the QR-code. As soon as my parking lot was rented, I updated my profile so I wouldn't be called anymore.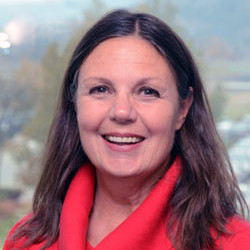 Indicate the place of our meeting

When I am at a trade show, I indicate in my notes the name of the show and the date: visitors find me thinking "I saw her during the Consumer Electronic Show…"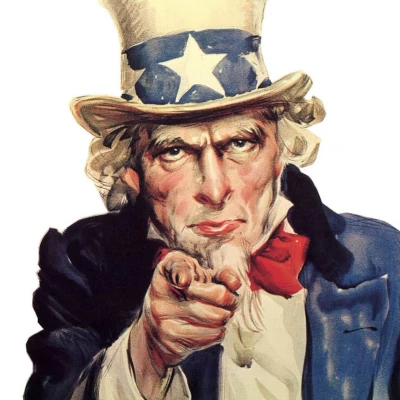 Do YOU want
to share a trick?
Send us a neutral picture, your first name, your role, the reason why you use BastaPrint, and you trick.
We will add you here!

feedback@bastaprint.com
5 out of 5 stars (based on 1 review)